From Markers to Graphics to Signs
Signs by Rob isn't about being the biggest sign shop.  We're about exceeding customers' expectations today and tomorrow in order to have the privilege of building long-lasting business relationships.
For many years we were known as R&R Graphics.  It all started when in 1965 big brother Ron made his first sign using a black marker on newborn Rob's face!  With lots of marker practice, we fast-forward to 1991, and in true Seattle tradition, R&R Graphics was born in Rob's garage.
Since then, R&R Graphics underwent many small location changes and eventually one R moved on but Rob, in combination with his real estate business, kept the sign business running.  Rob has always stayed local to his hometown of Renton, Wa. and we recently moved from our airport way location to our new home in the Benson Hill area. We're conveniently located right next door to Pizza Hut on 108th Ave., across the street from the Benson Shopping Center and Fred Meyer.
As the business has changed, Rob has maintained great long-standing customers that have become true friends of the family. Signs by Rob has built a reputation specializing in providing signs for realtors, vehicle wraps, custom lettering, promotional signs, digital prints, a-boards, marine displays and much more.
Stop by and meet the team! You never know whom you might meet- Rob Sr's grandchildren, family pets or other friends who drop by to say hello!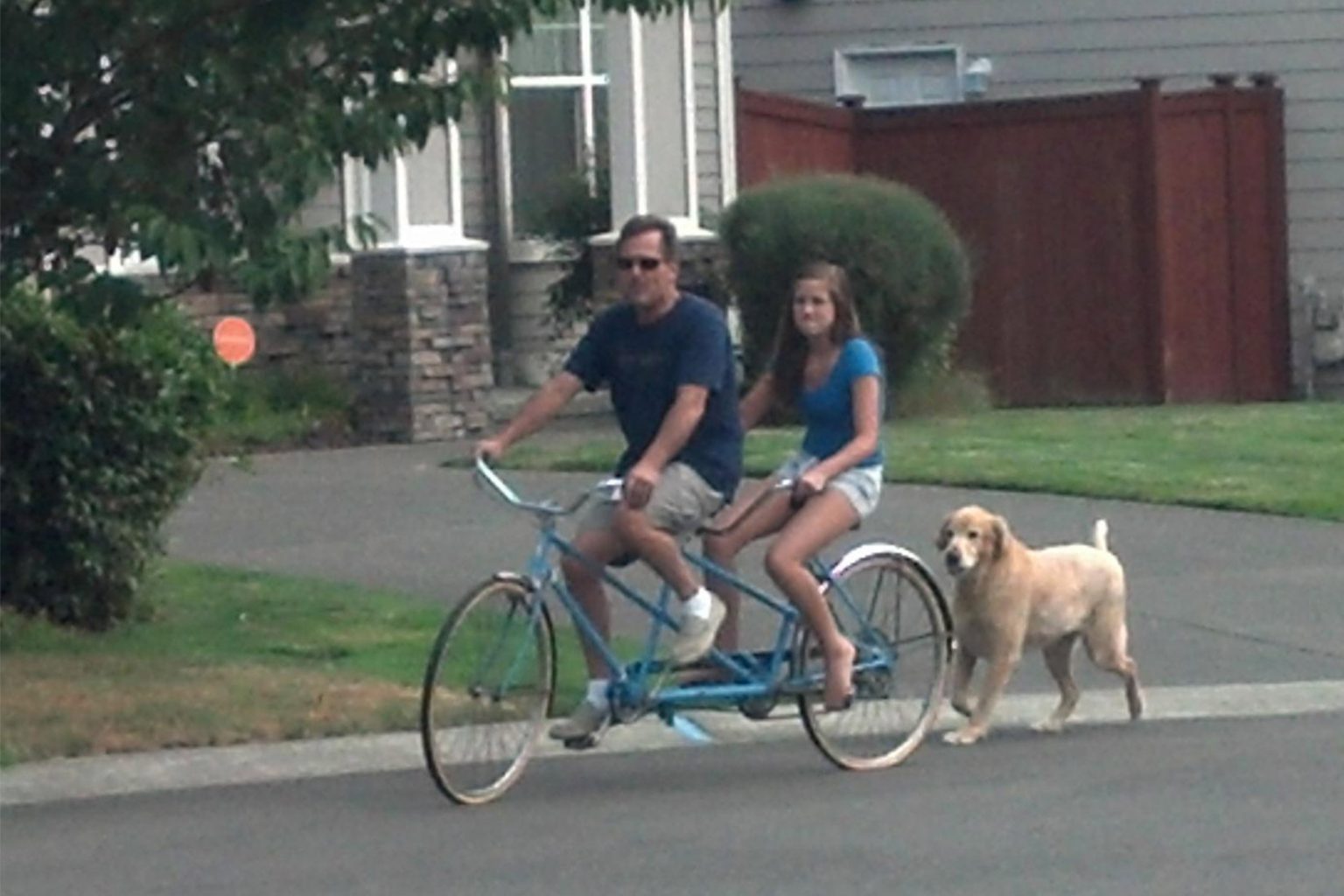 Need to get a hold of us? Submit a quick message below: