Signs By Rob
Your Sign Solution Store.
We deliver the best.  Amazingly rich & vibrant images prove the power of design is unmistakable – its depth & dimension commands your attention, instantly bringing focus to your product or service.  Our services include: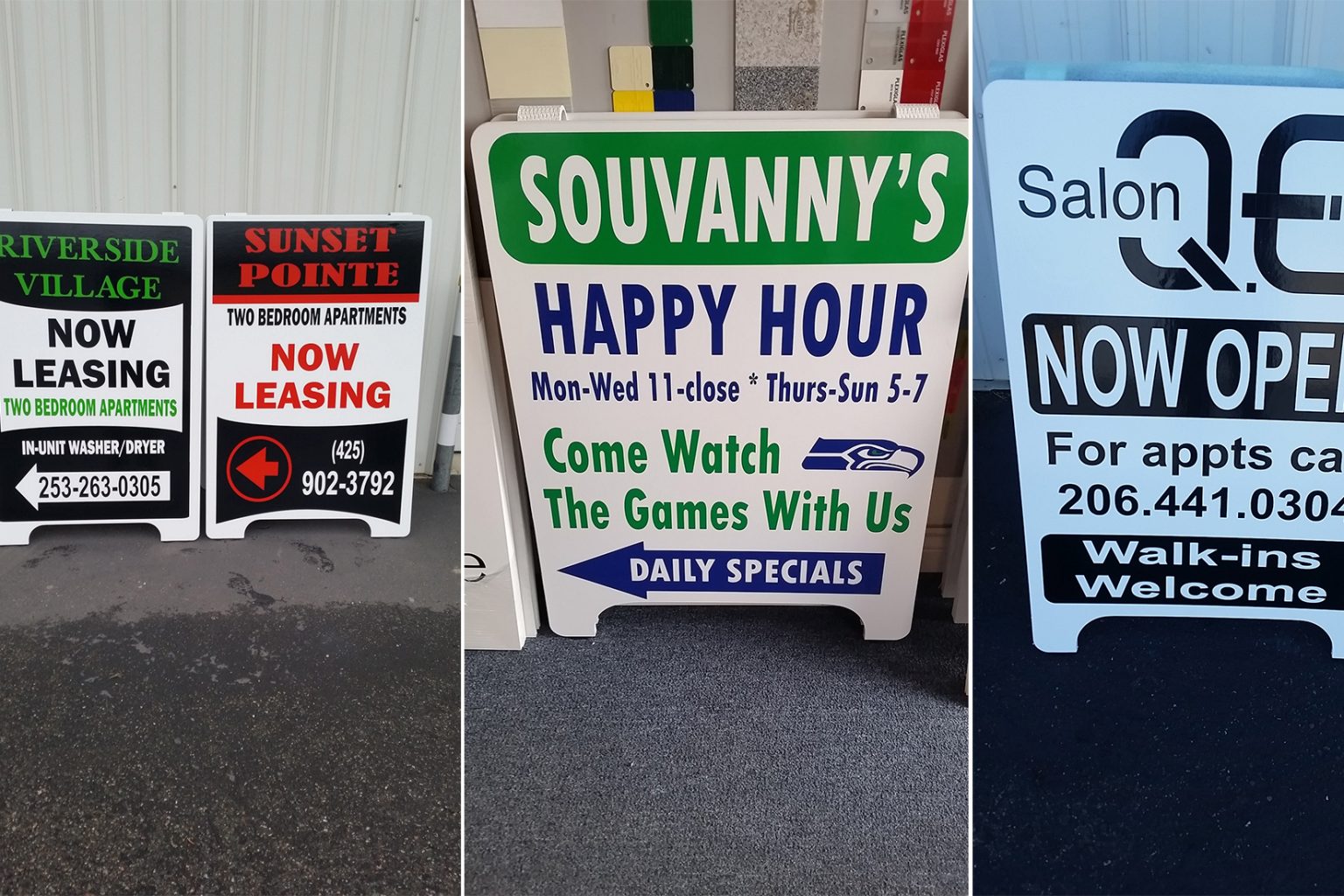 Our a-boards come in many sizes. From the micro (12′ x 12″) to the largest size (48″ x 48″). Features include:
Scratch Guard Footies

 Durable Handles

Black or White T-Molding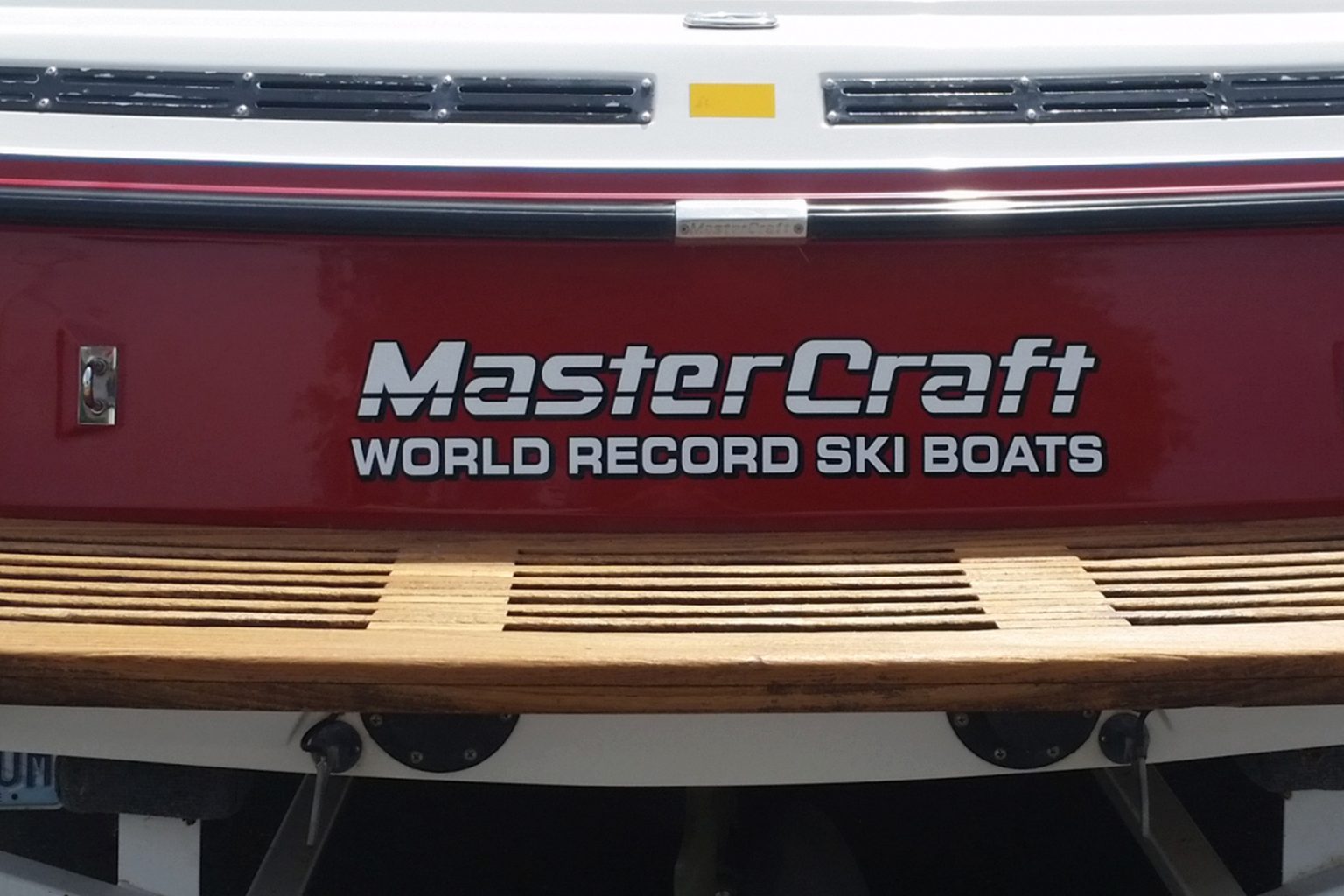 Marine/Fleet/Vehicle Graphics
Did you know? The average delivery truck makes 16 million visual impressions in a single year according to the American Trucking Association.  Your car, truck, van or your entire fleet can be advertising for you at all hours of the day & night. During rush hour, in the parking lot or in a driveway, vehicle graphics are a smart advertising investment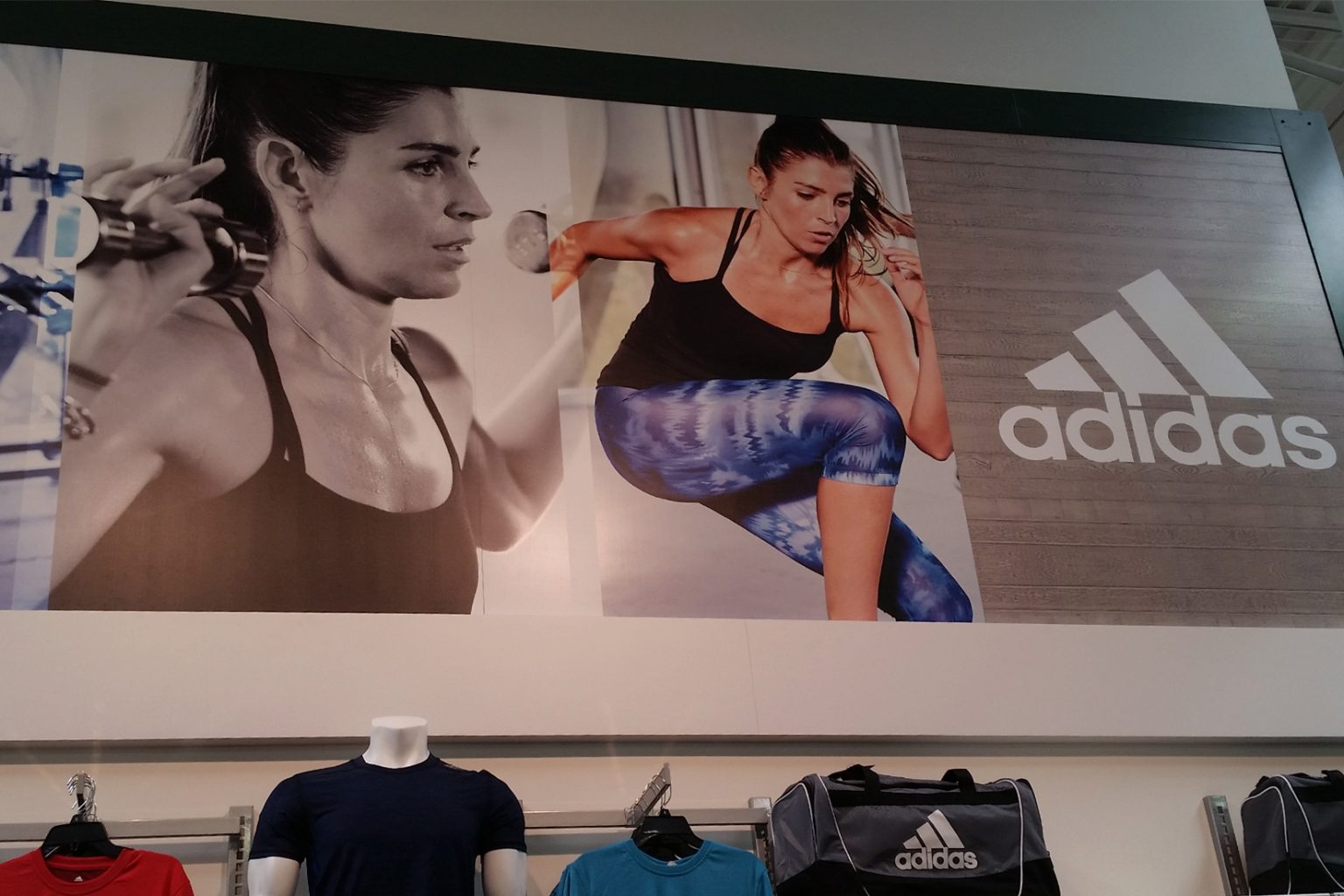 Among the many marketing messages we encounter each day, only a few have lasting impact. With full color digital prints, your message will cut through the clutter and with eye catching color you will make a bold & impressive statement.
 Short run point of purchase displays or prototypes used to be complex & expensive to produce.   Not Anymore!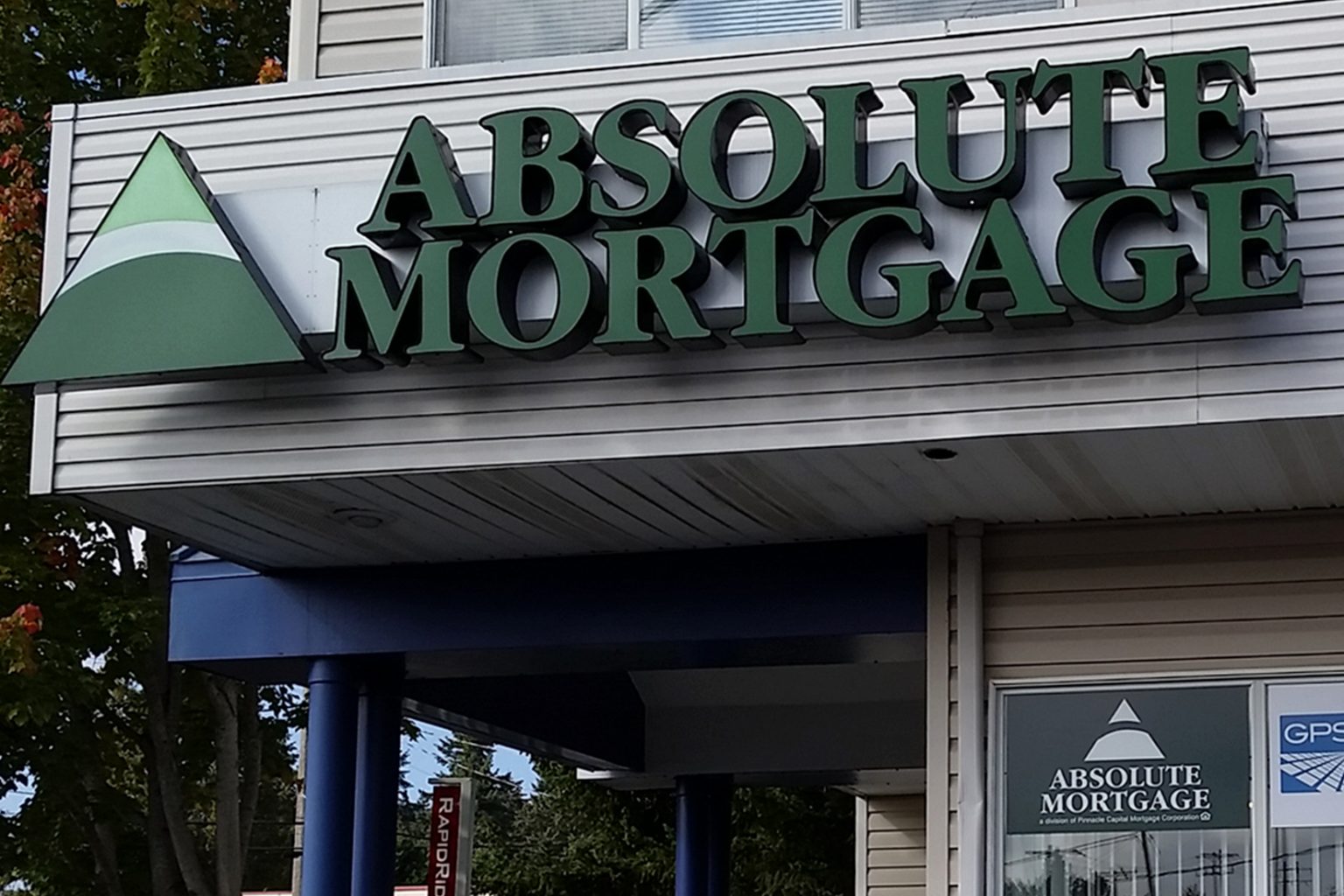 Dimensional letters stand out, they are not on the same plane as your sign background, creating depth and making them more noticeable.
Changeable copy and tracks can be added to any sign for versatile messaging.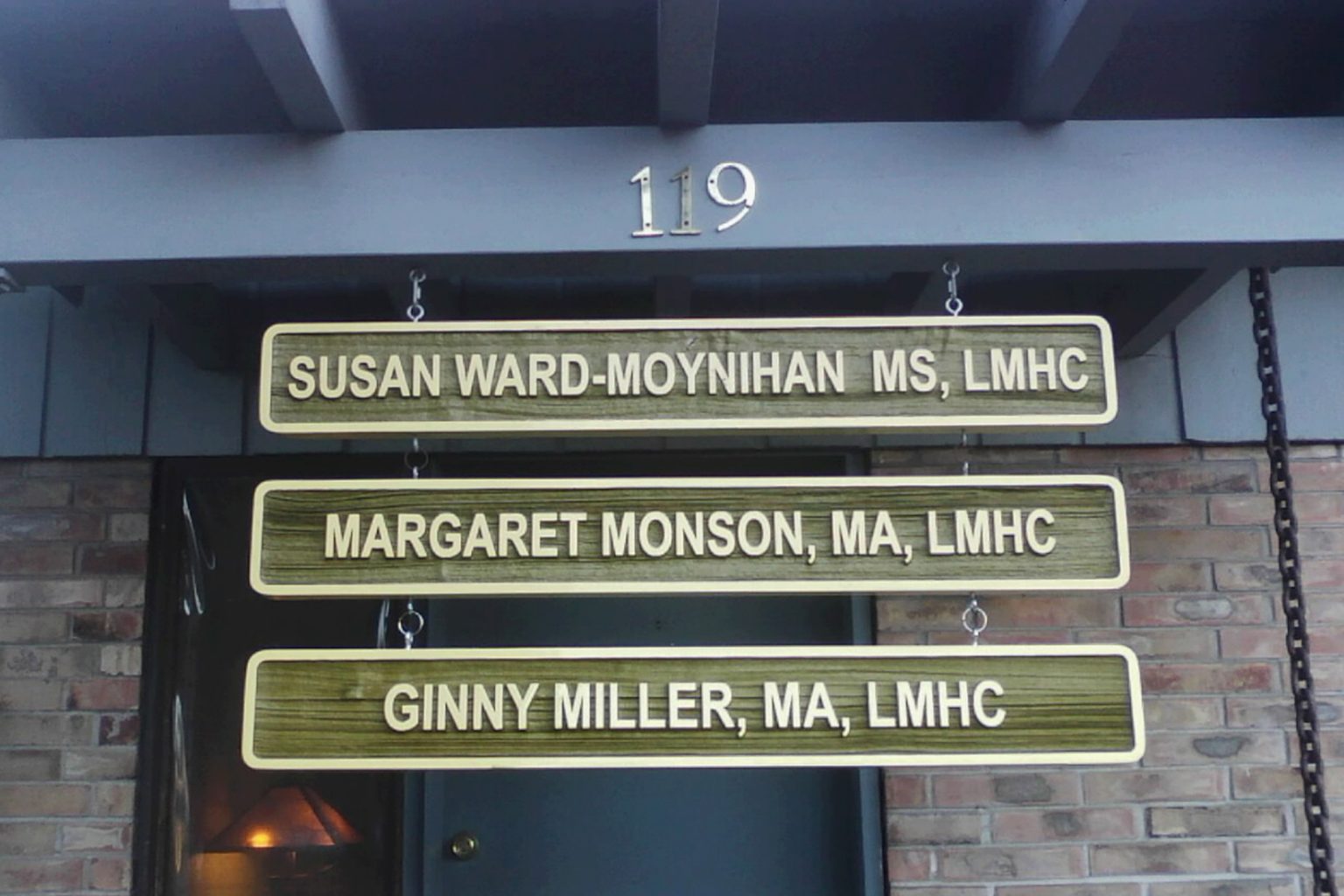 Wayfinding and directional signage is a key component to helping customers find your location. Send the right message with attractive, legible and effective wayfinding and outdoor signs.
Custom wayfinding projects are just one more way we can help!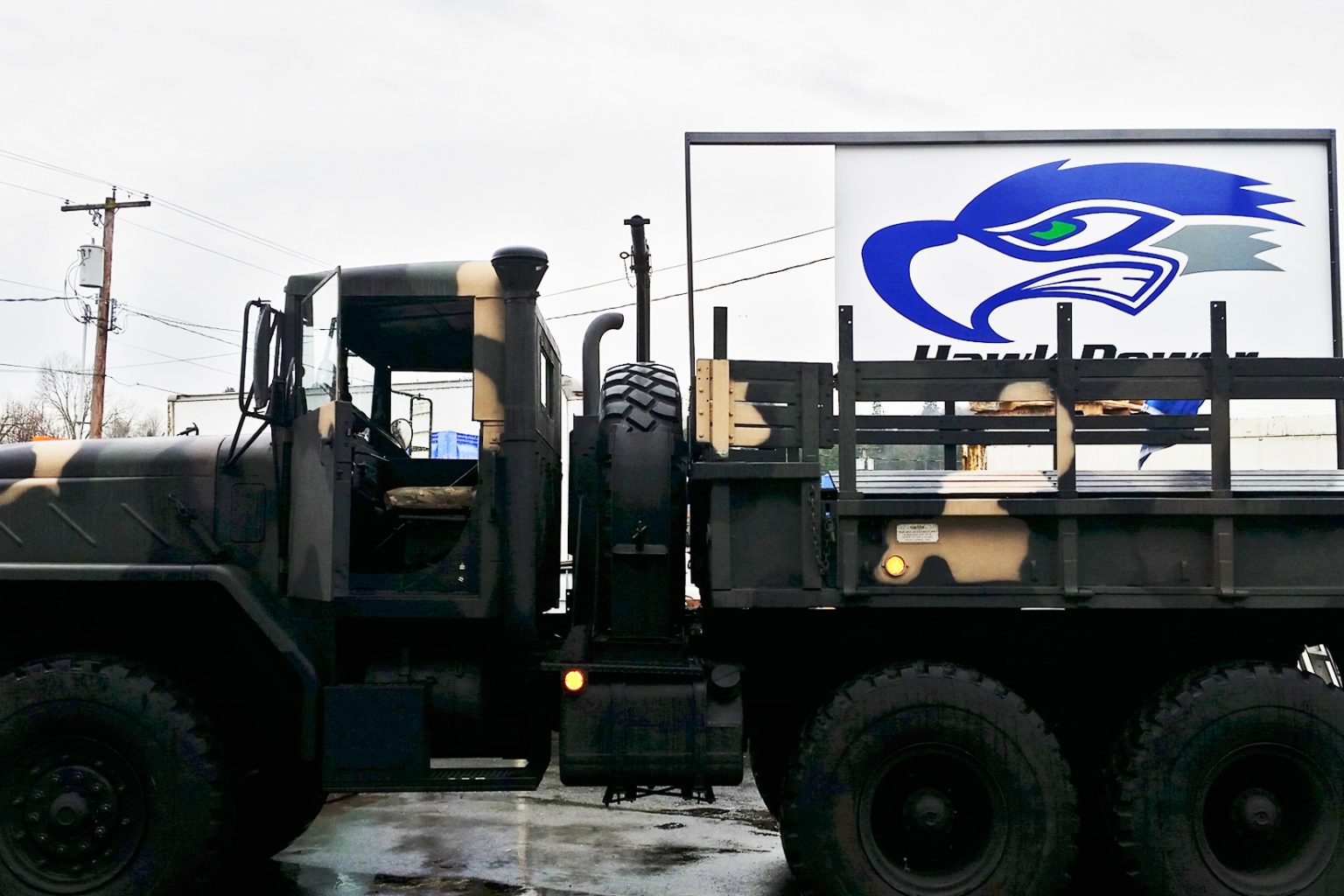 You already know the powerful response a well-planned and creative merchandise strategy can elicit in the minds of your target audience.
We can help you create that response!